Deusa ajudadora dos novos produtos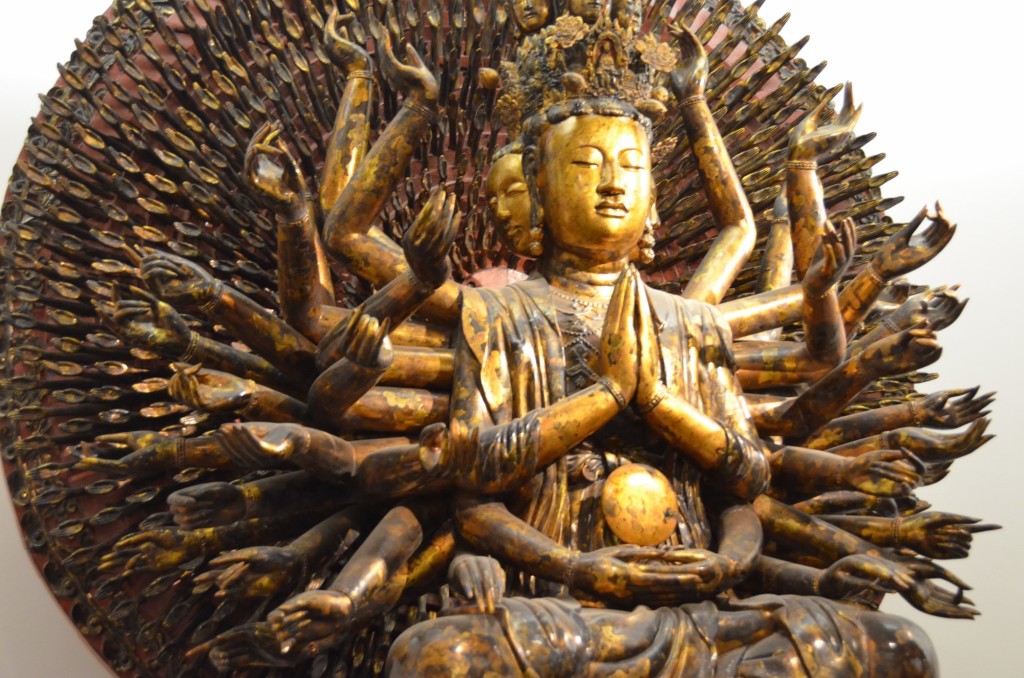 Nova entidade no panteão divino, a Deusa Ajudadora dos Novos Produtos protege e ajuda os pobres novos alimentos desenvolvidos e lançados ao Deus-dará.
Sabe aquele alimento que fica parado na gôndola, nunca mais é produzido, e vende apenas quando entra em promoção? A Deusa Ajudadora dos Novos Produtos olha por estas almas indefesas e desamparadas.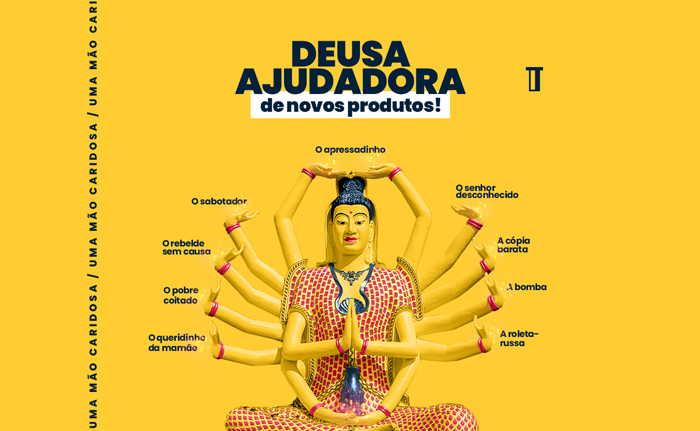 Entre outras causas importantes, ela estende a mão caridosa para acalentar:
O apressadinho, lançado antes do trabalho de P&D finalizado – e sem teste de estabilidade;
O senhor desconhecido, desenvolvido sem briefing, com a ideia vinda do ar;
O queridinho da mamãe, que foi feito para agradar o paladar do dono da empresa;
O rebelde sem causa, que foi para as gôndolas já no primeiro teste industrial;
A bomba, que vai para o mercado sem um plano de HACCP implementado;
O pobre coitado, que o marketing não sabe para quem vender (nem porque solicitou);
A roleta-russa, que não teve um preço estimado no início do desenvolvimento;
A cópia barata do produto do concorrente;
O sabotador, que contamina a linha com novos perigos e coloca a empresa inteira em risco.
Apesar do nome, a Deusa Ajudadora dos Novos Produtos não faz milagres. Ela apenas chora pelos produtos mal desenvolvidos e se compadece deles. A muito custo, ela tenta evitar que a empresa que os lançou seja esquecida pelo consumidor, assim como eles serão.
Não é tarefa fácil, contudo, já que o número de Novos Produtos lançados ao Deus-dará cresce alarmantemente todos os dias.
Join the community of more than 4000 food researchers!
Exclusive content for subscribers.
No spam. Only innovation.