Referências para inovação de produtos
Aqui eu reúno as melhores fontes para quem está tentando quebrar paradigmas da indústria de alimentos. Só que é o seguinte, amigo: nem todo almoço é grátis. É claro que estamos acostumados com a internet livre e gratuita, mas alguém paga pelo seu wifi, não? É, tem que investir de vez em quando e, se for para investir, que seja em inovação!
Livros
Creating New Foods. The Product Developer's Guide
Dá vontade de morar na Nova Zelândia quando descobrimos que o governo por aquelas bandas disponibiliza alguns livros técnicos FANTÁSTICOS online, gratuitamente. Muito amor. Ele foca mais em aspectos do PROCESSO de desenvolvimento – o que muitas vezes é o está faltando para organizar a casa e ter mais sucesso nos lançamentos.
Sites
Trendwatching
Apesar de da Sra Inovadeira não acreditar muito em tendências, este site aqui coloca as coisas de outra maneira. Ao invés de dizer qual é o sabor de sorvete do ano que vem, ele fala de tendências de comportamento – e comportamento é a raiz de como, o quê, quando e com quem comemos. Vale muito a pena (era 100% livre até que começou a ter conteúdo pago).
Cursos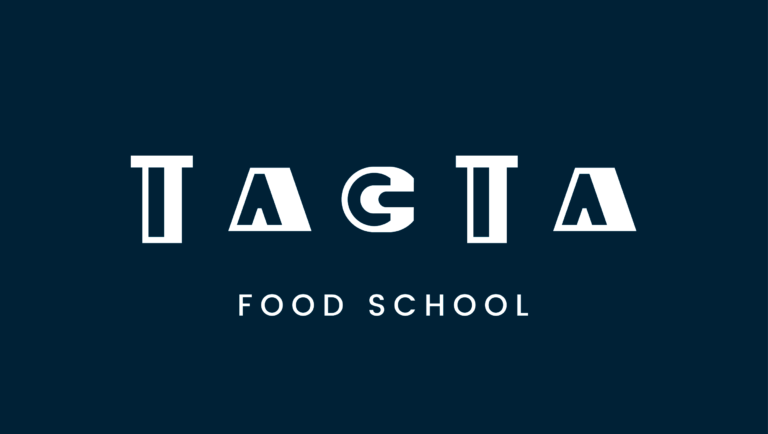 Curso de Inovação de Alimentos você faz aqui com a Sra Inovadeira.
A Formação em Gestão de P&D é um curso exclusivo da Tacta Food School e será oferecida em 2018 em Campinas, São Paulo e Curitiba.
Design Thinking for Innovation
Curso da Universidade da Virgina, ministrado pela Dra Jeanne M. Liedtka. Está disponível no Coursera gratuitamente em inglês. São 5 semanas de curso, e você terá que se dedicar de 1 a 2 horas por semana. Mais fácil do que isso, só dois disso. Aproveita e treina o inglês. Este aqui fará você reformular as suas ideias sobre processo de P&D.
Join the community of more than 4000 food researchers!
Exclusive content for subscribers.
No spam. Only innovation.